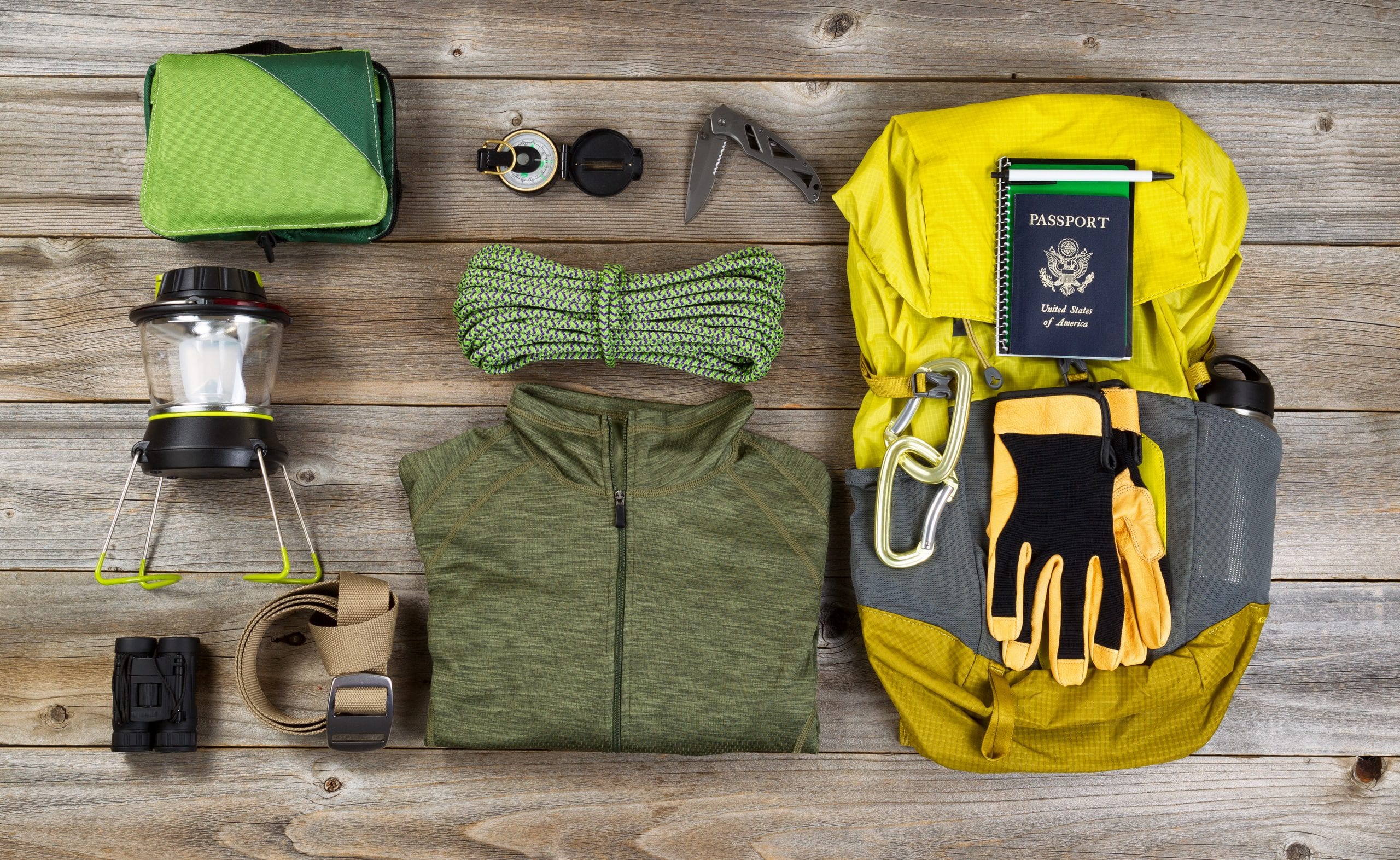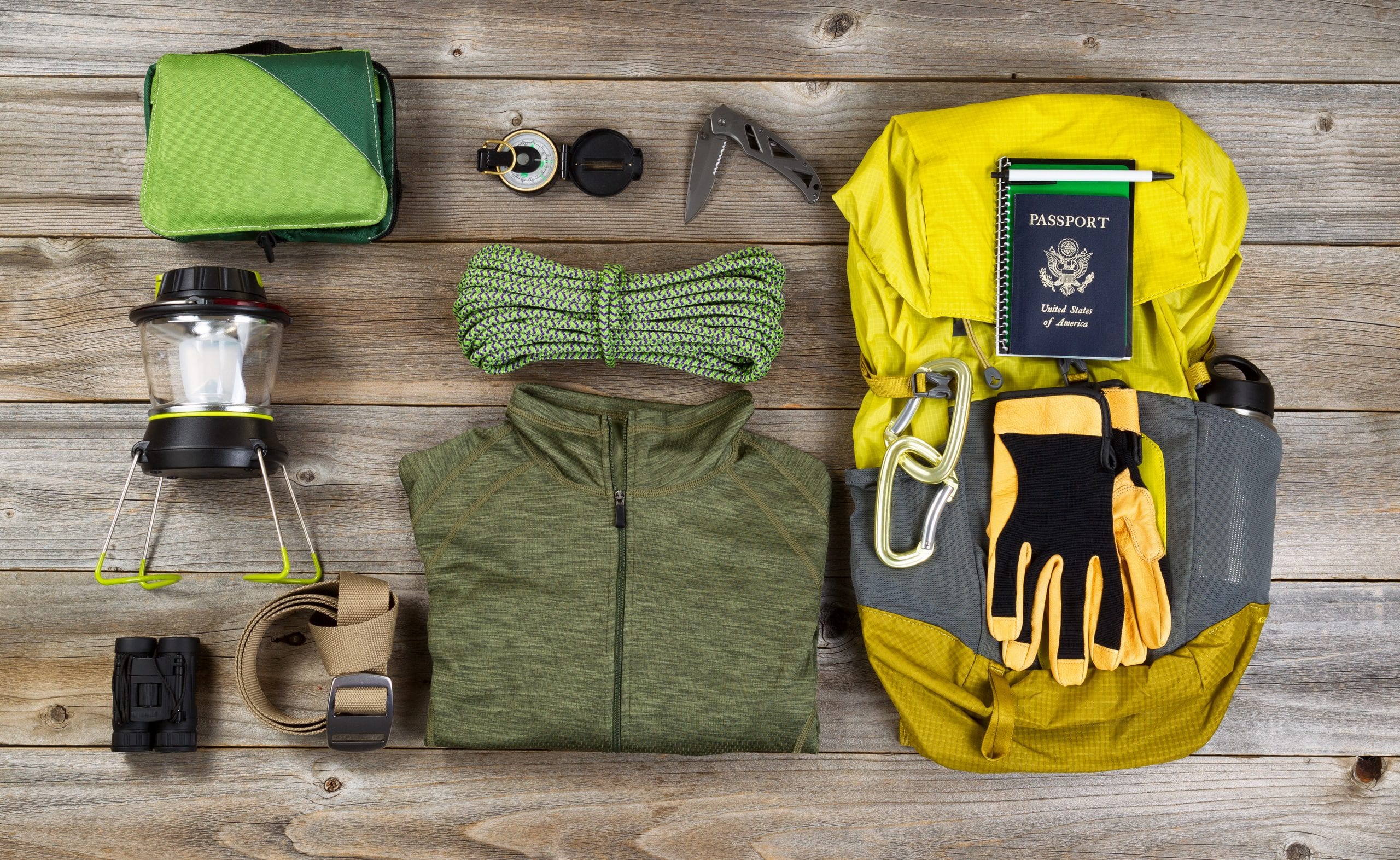 Make the most of the space
Trying to pack food and gear for a week for 4 to 6 people is not easy. This is why we are sharing with you a few of our packing tips to make this part of your trip easier and lighter. Everything is weight related for the flight so a few creative tips can help lighten the load.
Soft sided duffle bags are the best and do not need to exceed 50 lbs. It is also better to travel with two smaller bags than one big one. They are easier for the airline to handle.
Do not use tupperware or hard sided luggage, they do not form into small places or areas on the plane. Cardboard boxes work well for packing food, they can be bent if necessary and also can be burned on site when you are finished with them.